Crafts and Activities for Children
Creative, Educational and Fun Crafts for Children of all Ages

Educational crafts with how-to craft videos, DIY kids' crafts, games and STEM and STEAM activities designed to make teaching and learning fun. Bible-based crafts, and great resources for Sunday school teachers, children's ministry, preschool teachers, library programs, home school teachers, and special occasions. Quick and easy Bible lessons for combined ages.
DIY, Cheap and Easy Crafts for Your Children and Students!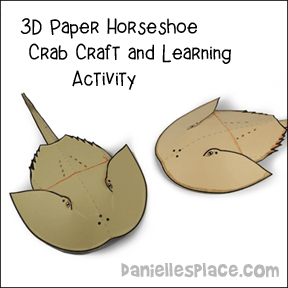 3D Horseshoe Crab Craft and Learning Activity
These horseshoe crabs bend like real horseshoe crabs! Use them to teach children more about horseshoe crabs.
Directions are available on the Under the Sea Crafts Page 4.
Drinking Straw Raft with Bible Verse Sail
Children glue drinking straws to craft foam to make rafts that they can use to have races in a small child's swimming pool.
For directions and printable patterns go to VBS - Shipwrecked Theme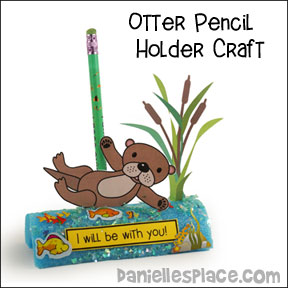 Otter Pencil Holder Craft
Children color a picture of a river otter and decorate a pool noodle to make this adorable pencil holders.
Directions and printable patterns are available on the Rolling River Rampage VBS Craft Page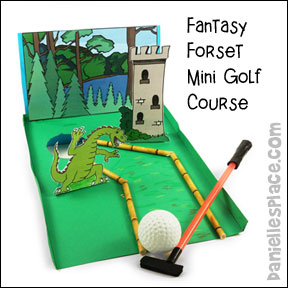 Fantasy Mini Golf Paper Craft for Kids
Children will not only enjoy assembling this mini golf course, but will also enjoy playing the game.
All you need is card stock, glue, scissor, and drinking straws.
Directions are available on the Golf Crafts and Learning Activities Page.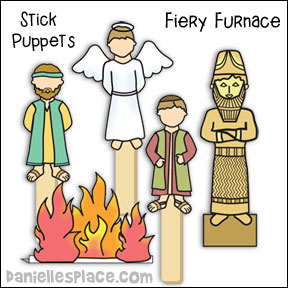 Shadrach, Meshach, and Abednego Fiery Furance Stick Puppets
Use these puppets to act out the Fiery Furnace Bible Story.
Children color and draw faces on the figures and glue them to craft sticks to make puppets.
Go to Fiery Furnace Craft Page for printable patterns.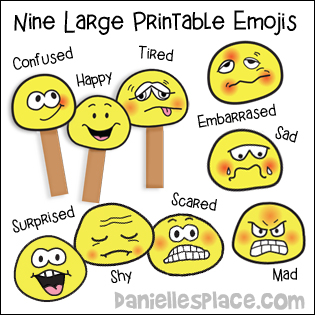 Emoji Printable
Use these creative writing activities to encourage children to talk about their emotions, to be more aware of how they are feeling and to teach them how to express their feelings more effectively in their writing and speech.
Printable patterns are available to members and as an instant download on the Emotions and Feelings Craft Page
New Bible Crafts for Your Children's Ministry and Sunday School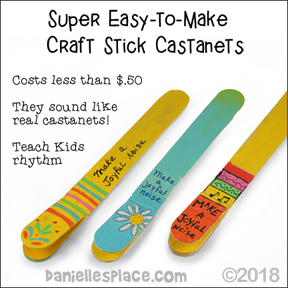 "Make a Joyful Noise" Craft Stick Castanets
Prepare the castanets before class using giant craft sticks and masking tape. Have your children decorate the craft sticks and write he Bible verse on one side.
Go to the Praise Bible Crafts Page for directions.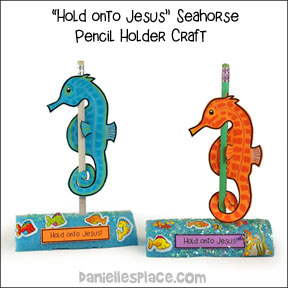 "Hold onto Jesus" Seahorse Pencil Holder Craft
Children color seahorse shapes and attached them to pencils to remind them that they should "Hold onto Jesus".
Go to the Shipwrecked Bible Theme Page for directions.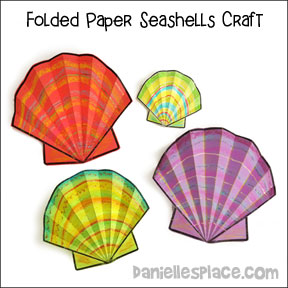 Folded 3D Seashell Paper Decorations
Print out seashell patterns onto colorful paper, use pastels to decorate the shell, and then fan fold them for this wonderful 3D effect.
Go to the Shipwrecked Bible Theme Page for directions.