Fun Bible Lessons and Bible Crafts for Children's Ministry - T
Bible Crafts and Activities for Children's Sunday School Lessons including: Tabernacle and Temple Crafts, Temptation, Ten Commandments, Ten Lepers, Thanksgiving, and the Tongue
Tabernacle and Temple Bible Crafts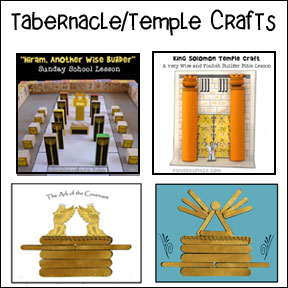 Ark of the Covenant Craft Stick Activity Sheet
Directions on How to Make a Replica of the Jewish Tabernacle
3D Picture of King Solomon's Temple with Pillars
Boaz and Jachin Bible Verse Review Game
Temptation Sunday School Lesson and Bible Crafts
Ten Commandments Sunday School Lesson and Bible Crafts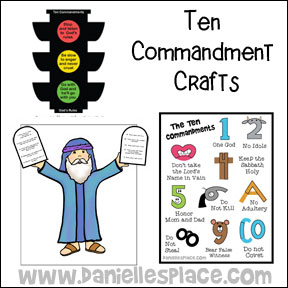 Ten Commandments Folding Craft Stick Crafts
Ten Commandments Coloring Sheet - Rules Protect Us
Picture of Moses Coloring Sheet
Number Pictures - A Great Way to Remember all the Ten Commandments in Less Than 10 Minutes!
Break the Code Ten Commandment Puzzle
Find the Missing Ten Commandment Game
Create a Classroom Memory Book for Your Children
Ten Lepers Sunday School Lesson Crafts and Activities
Jesus Heals Ten Lepers - See Bible Themes Miracles
Thanksgiving - Going to America Sunday School Lesson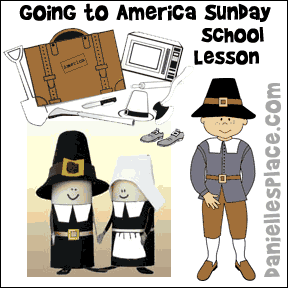 Thanksgiving Mystery Message Activity Sheet
"I Made a Little Turkey" Thanksgiving Activity Sheet
Boy and Girl Pilgrim Decorations
Thanksgiving - Manners Matter Bible Lesson
Thanksgiving - "Beat the Greedies" Bible Lesson
Five Kernels of Corn Bible Craft and Activity Sheet
Thankfulness Balloon Game with a Turkey Craft
Collect the Turkey Feathers Game
Drop the Feather in the Turkey Jar Game or Craft
Thanksgiving a ABC Memory Game
Tongue - Controlling the Tongue Sunday School Lesson and Bible Crafts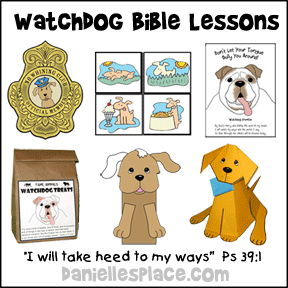 Watchdog Lessons - Series of five lessons teaching children how to keep a watch over what they say and do.
1. "Watch My Ways" Watchdog Group
2. "Backbiting"
Martin's Big Words Sunday School Lesson - Children learn about the power of God's words and how Martin Luther King, Jr. used words to change a bad situation.
Control Your Tongue - Children learn howtheir words effect others, themselves, and their relationship with God.
Treasures - Bible Crafts
Finding Treasure Sunday School Lesson - In this lesson children think about what they treasure most. They learn what the Bible tells us to treasure and that Christ is our real treasure.
Colossians 2:3 (treasure of wisdom and knowledge) Matthew 6:19-20, Proverbs 24:3-4, Matthew 6:21 (search for it -knowledge- as hidden treasure)
Treasure Hunt Through the Bible Treasure Map Craft
What Do You Treasure? Survey Printable
Treasure Chest and Gems Bible Activity Sheet